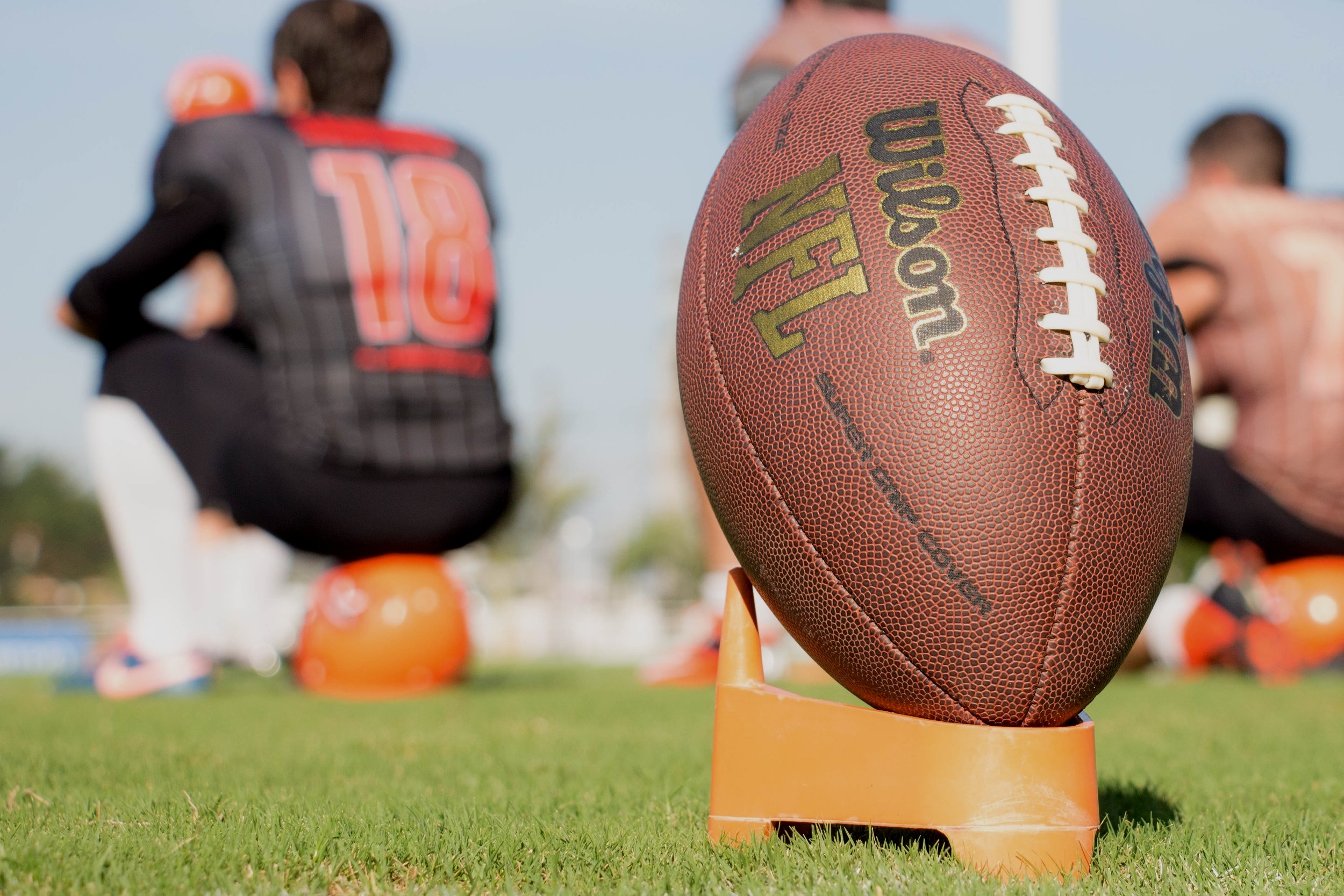 Private Training
Elite Quarterback and Receiver Development in Philadelphia, PA
How to Get Started
STEP 1: Sign Up
Fill out our quick intake form.
STEP 2: Schedule Phone Consultation
We'll talk about your goals and how we can help you achieve them with our training programs.
STEP 3: Choose Membership
Choose the training option that best fits you or your athlete's needs!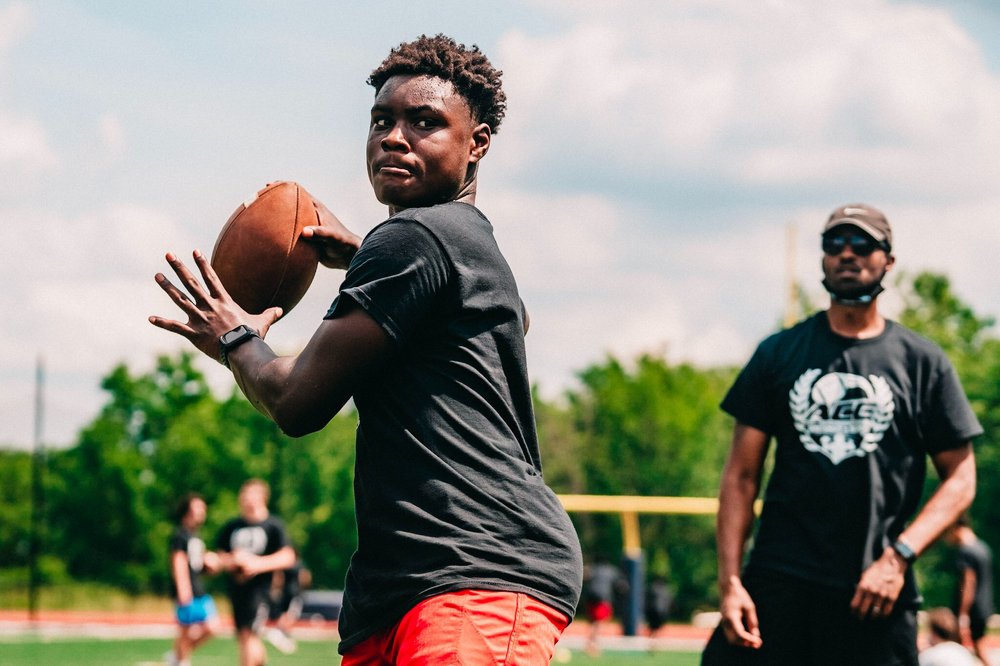 WHAT YOU'LL ACCESS
Private Training Sessions
Our private training sessions feature intensive instruction customized for each individual based on their strengths and weaknesses. The goal is to speed up the learning curve, work towards skill mastery and encourage maximum attention to detail.
TESTIMONIALS
What Our Clients Say
ACE Quarterback Training was a true catalyst to my son's current success. Coach Abe's training techniques and mentoring have been instrumental in our son's development into a Division 1 starting QB. ACE is a must for any young qb with aspirations of playing at the next level!
I wholeheartedly endorse Coach Abe for private instruction and training. My only regret is that we didn't meet Coach Abe when my son was younger.
Because of Coach Abe, My son executes flawless footwork, great ball control whether throwing or handing off and an ever increasing knowledge of offensive and defensive formations. Vernard has been a very positive influence. Someone my son can respect, look up to and trust.
READY TO TAKE YOUR SKILLS TO THE NEXT LEVEL?
Sign up to discuss how we can help to achieve your goals!